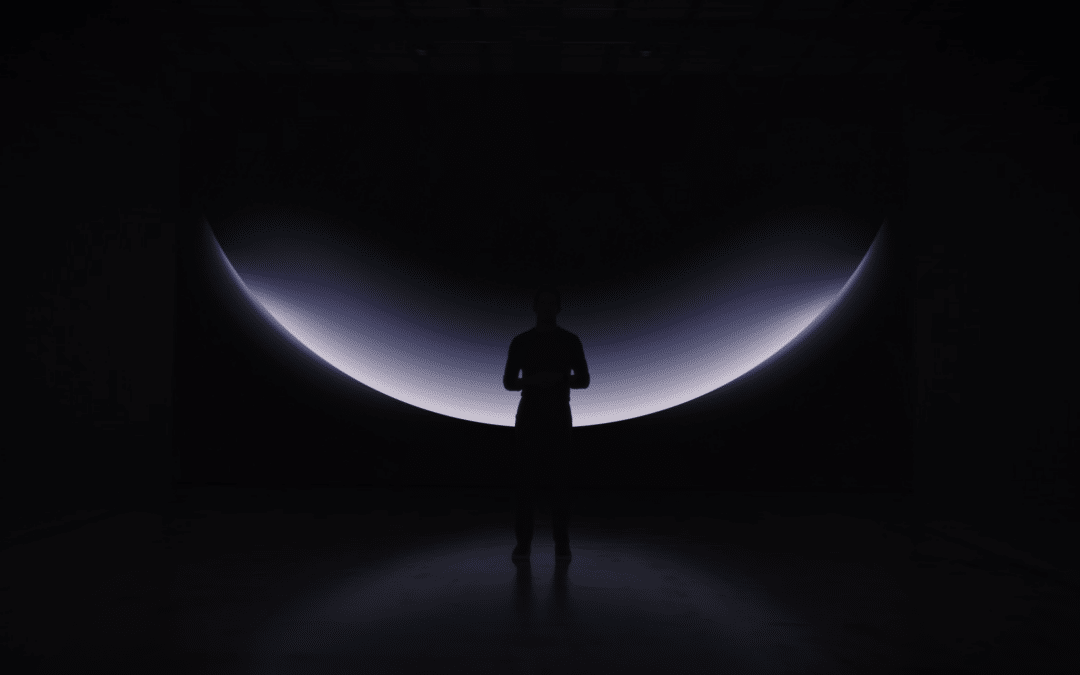 You never knew exactly how Steve Jobs would react when you presented a new idea. The only thing you could count on was his brutal honesty.
But, even if he rejected the work, all was not lost. It was simply part of the process. Steve knew that creative work is often iterative, so we'd keep at it until we arrived at a place we all loved. It was a process that actually deepened our relationship over time.
That said, one meeting is seared into my brain because Steve made a particularly biting comment. Not seeing anything he liked in a range of work, he said, "Oh, so you put the B-team on this one."
Ouch.
In those few words, he questioned how seriously we took the assignment, not to mention our ability to see the difference between "great" and "good enough." Message received loud and clear. An error in judgment never repeated.
This memory came to the fore because that's exactly how Apple's Halloween Eve event made me feel—like the assignment had been relegated to the B-team.
Continue reading…