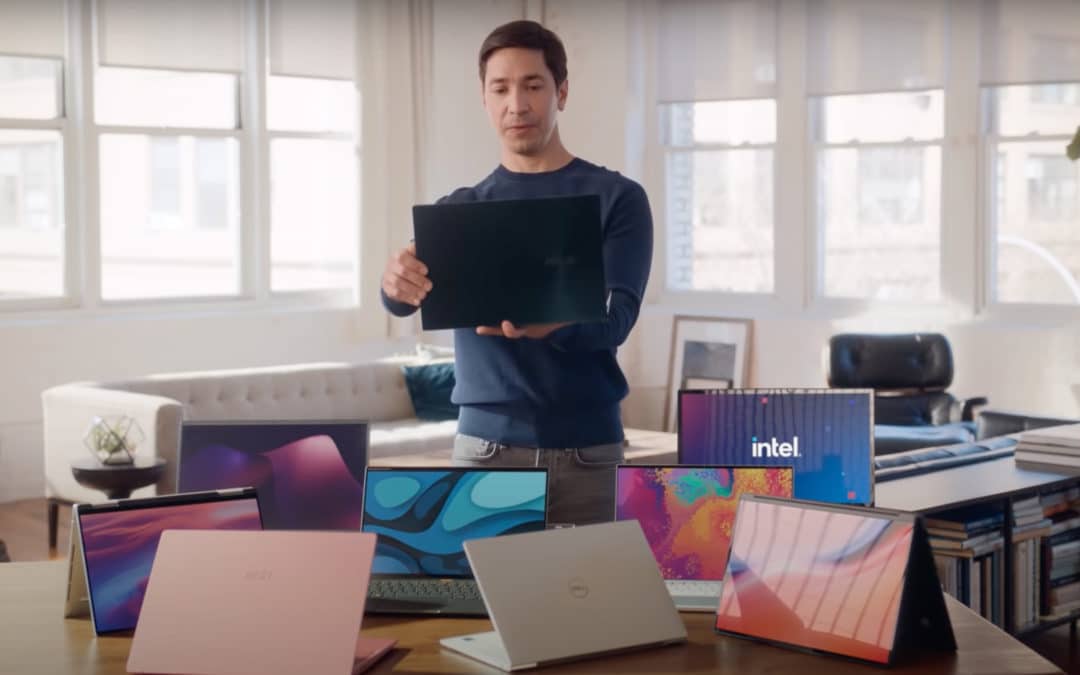 Yikes! Intel has launched a new anti-Mac campaign. The nerve of those people—they signed Apple's "I'm a Mac" guy to attack his former employer. This is war!
Actually, it's only the latest battle in the Mac vs. PC war that's raged for 38 years. It's a war being waged on three fronts—technology, marketing and culture.
And guess what. Through all these years, Apple has almost always been the aggressor. Only rarely has the PC side felt threatened enough to push back.
So, what do we make of Intel's new campaign? Hold that thought, because it's best judged in the context of history—and a juicy history it is.
I might overlook some important moments, but I'll give it my best shot.
Continue reading…